George Van Amson 2023 Fellows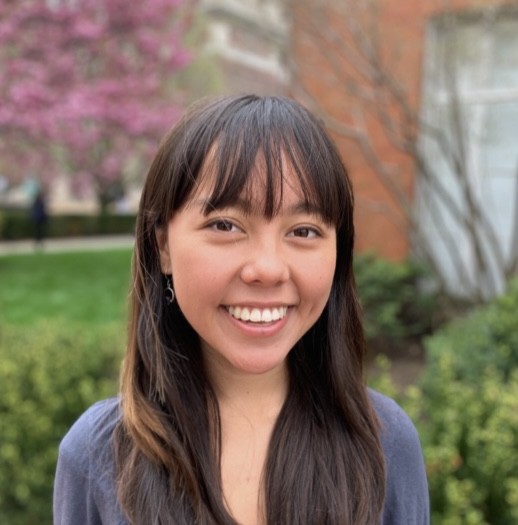 Yumtsokyi Bhum, Barnard College '22
Through the Faculty Service Learning Fellowship, Yumtsokyi will assist Dr. Mary Rocco, a professor in the Urban Studies department at Barnard College, with the re-designing of a junior seminar course. In the past, students in this class have researched how communities use urban planning to respond to different threats, and communicated with the Bronx Cooperative Development Initiative to help them with response plans to issues of overdevelopment.
Lisa Li Choe, Columbia College '25
Through the Public Interest Fellowship, Lisa will work with the Gender, Adolescent Transitions and Environment (GATE) Program at Columbia University's Mailman School of Public Health (CU MPSH). GATE is an innovative research and practice program dedicated to improving the lives of adolescents and women around the world through addressing issues related to pubertal health transitions, menstrual hygiene management (MHM), and access to sanitation.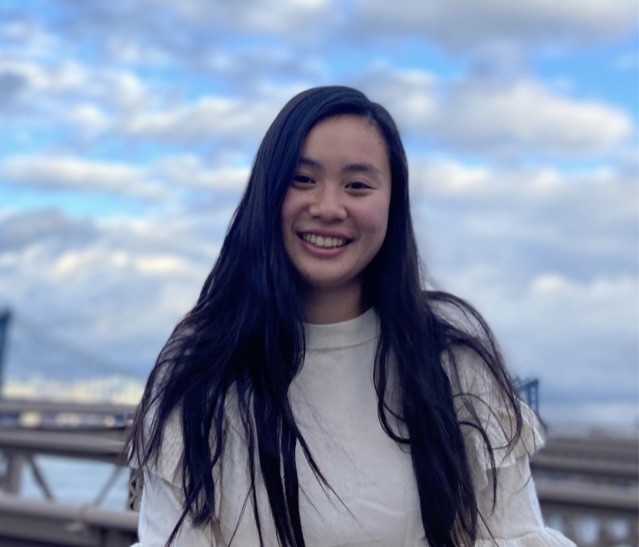 Elizabeth Ji, Barnard College '25
Through the Public Interest Fellowship, Elizabeth will be working alongside educators at the Salvadori Center. The Salvadori Center is a non-profit organization that aims to teach under-resourced K-12 students how science, technology, engineering, art/architecture, and math (STEAM) is relevant to their everyday lives.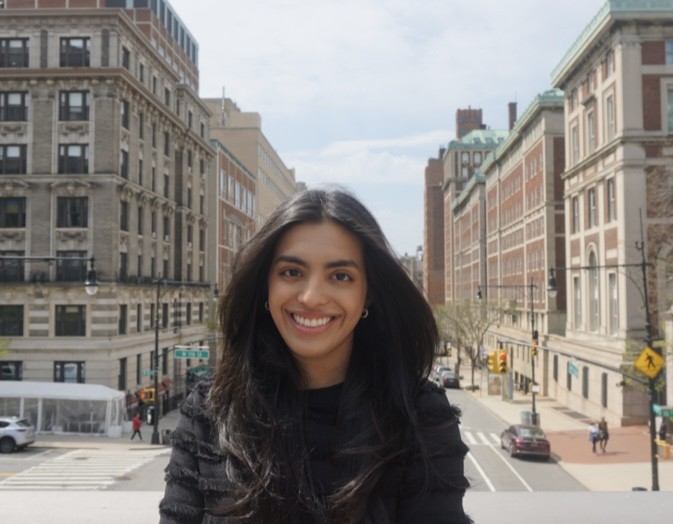 Anusha Merchant, Barnard College '25
Through the Public Interest Fellowship, Anusha will serve as a Legal Services Intern at The Council on American-Islamic Relations, New York (CAIR-NY). CAIR-NY's mission is to enhance the understanding of Islam, protect civil rights, promote justice, and empower Muslim Americans. CAIR-NY serves Muslim New Yorkers through legal advocacy, education, media relations, civic engagement, and grassroots mobilization.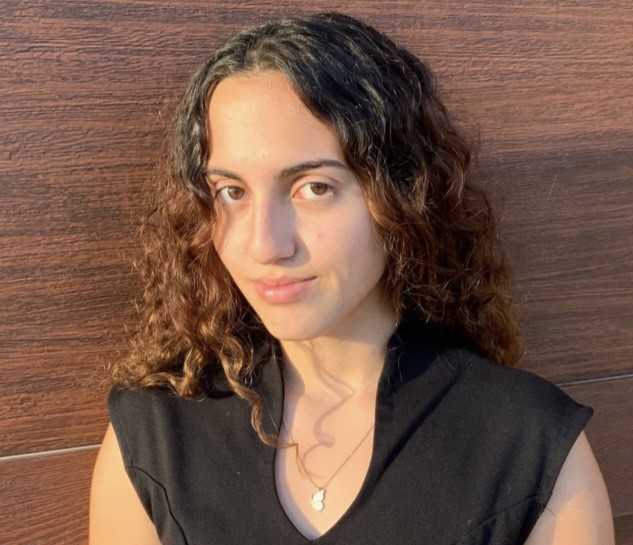 Dana Molina, Barnard College '25
Through the George Van Amson Fellowship, Dana will serve as a Community Advocate at The Brave House. The Brave House is a nonprofit that provides free legal support, community space, and holistic services to young immigrant women that are survivors of gender-based violence. As Community Advocate, Dana will directly communicate with members of The Brave House to assess their legal needs like applying for healthcare, government identification, and more.